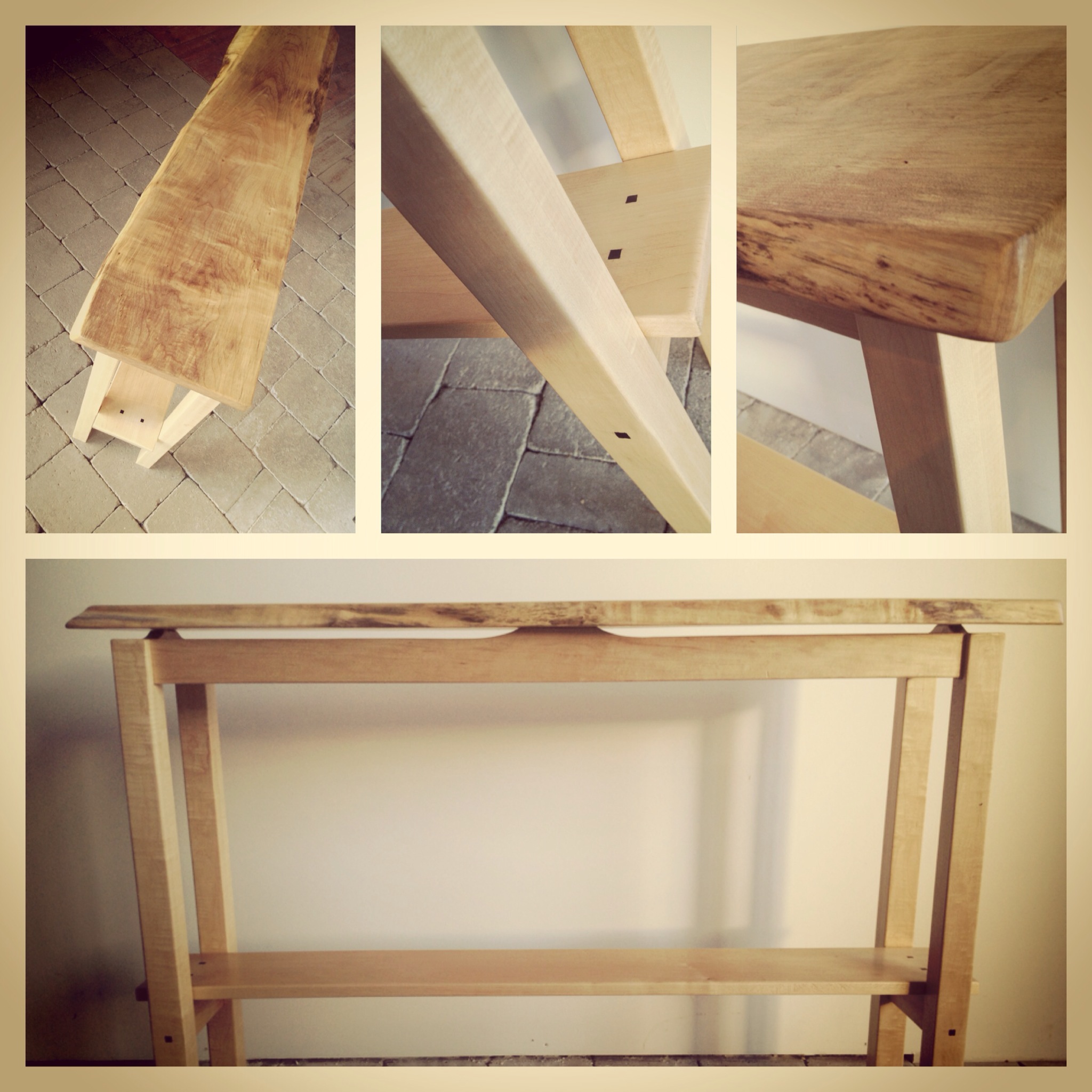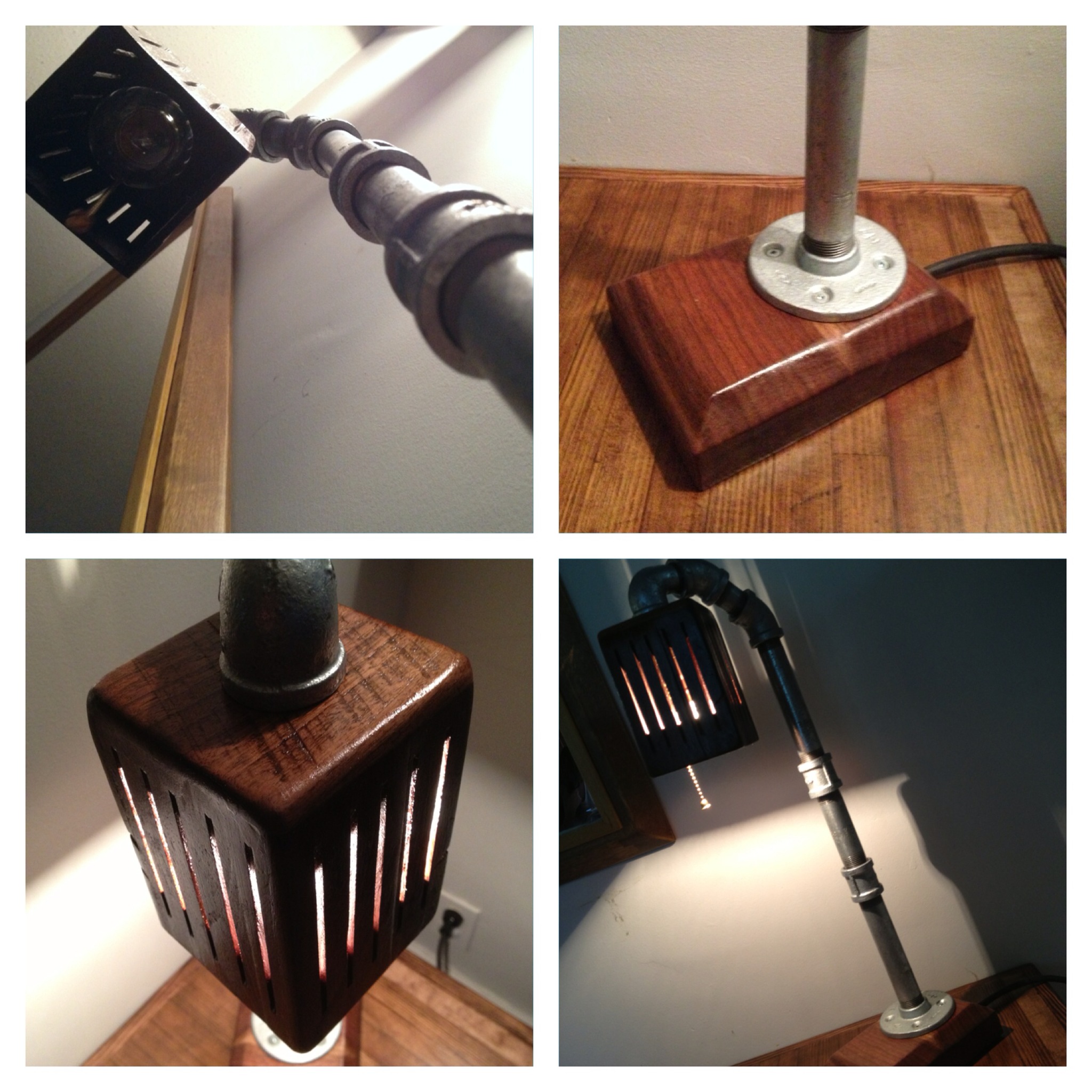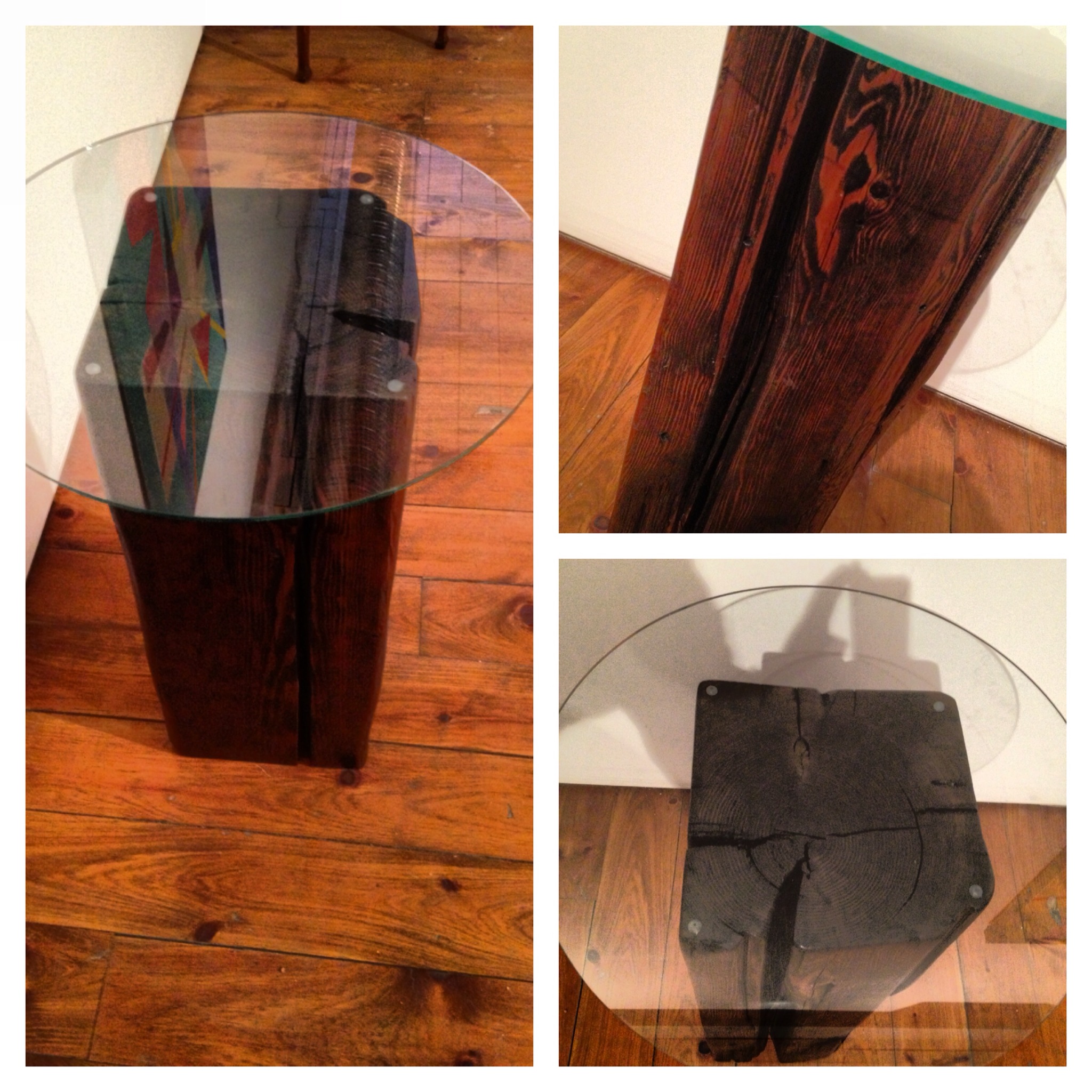 Using born and bread SK wood workers and designers, here at Green ark we provide the opportunity to see your vision materialize. Bring in napkins sketches and photos for pieces that inspire.
Please call 306.954.4275 to book an appointment.
Casework/Coffee Tables and the like
Using the following principles we work to bring in one of a kind finds.
Reclaiming material - all artist that bring in work strive to manufacture pieces that have some, if not, all reclaimed material.
Lets make it as local as possible - striving to bring in pieces that are made within the province as much as possible, otherwise make it very very worthwhile to bring from elsewhere.
Combining Materials - using unique durable materials- the more interesting the better.
Our showroom continues to evolve as pieces come and go. Since each piece is quite unique, please be aware, these pieces typically don't stick around for long.